Are you on the lookout for the perfect 7-year anniversary gift? Seven years together is a special time in any couple's life, so you should, of course, celebrate with seventh-anniversary gifts.
Hitting a successful seven-year anniversary of your wedding date isn't always the easiest thing. Take time to celebrate how far you have come with your partner and how far you will continue to go.
Don't let anyone tell you it isn't a big deal. This anniversary is a meaningful time in your marriage, especially because of how symbolic the number seven is. The number seven has a deep meaning in many religious and superstitious beliefs. It is also believed to represent perfection, making it the perfect time to celebrate your marriage over the years.
This Special Milestone Is Worth Celebrating
The seventh anniversary is an important milestone in marriages; it is an excellent year to share your journey with family and friends. Seven represent perfection, giving it a deeper meaning to your partner's seventh year you have been married.
It is a special time in your marriage that is definitely worth celebrating with your partner. A time to appreciate each other for staying true and committed to building a life and a family together. Do not shy away from it; it is your seventh year anniversary. Toast to the good years together!
7 Year Anniversary Gift Ideas
When celebrating your anniversary, it only makes sense to share gifts with your partner as part of the celebration. Typical traditional seventh-anniversary gifts are copper and wool. Copper represents protection and love, while a wool anniversary gift represents comfort and warmth.
While a modern seventh-anniversary gift would be a stationary or desk set, this represents the pride you have in work both do and how much you have put into having a successful marriage among other accomplishments as a couple.
Either way, your seven-year anniversary gift should be a thoughtful gift infused with love and deep meaning. Let's take a look at the best seventh-anniversary gifts you can give your partner.
Cookware Set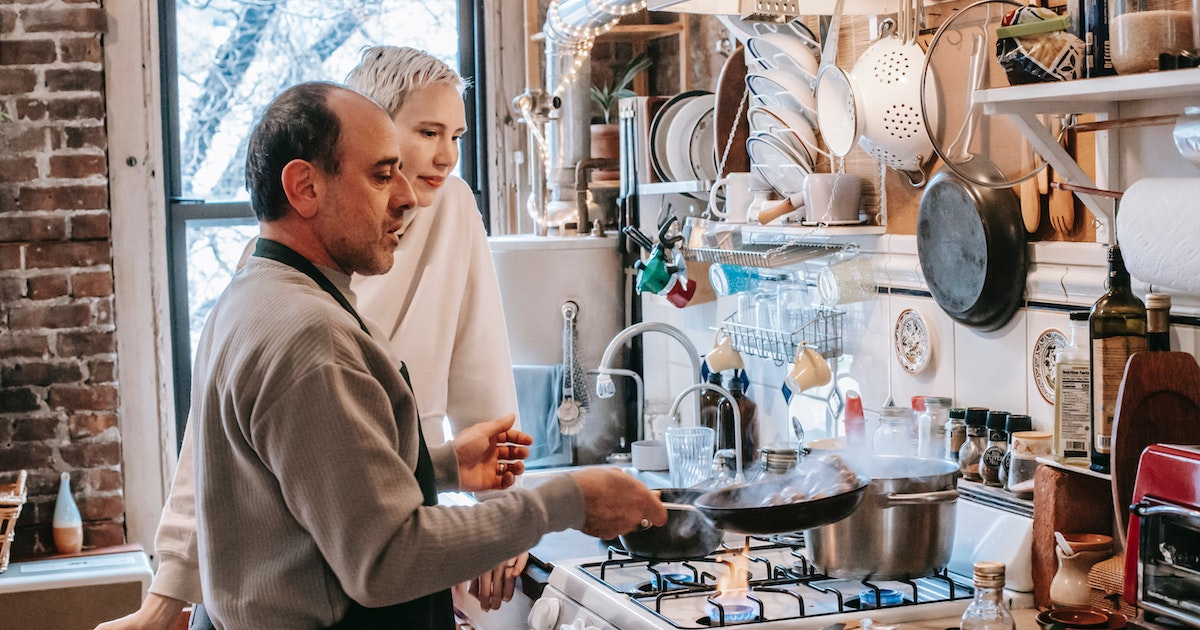 It's been seven years of using the same cookware set; you might as well take your 7th wedding anniversary as an opportunity to gift your home a new Copper cookware set, give your kitchen a new look and make cooking more enjoyable.
A Wool Jacket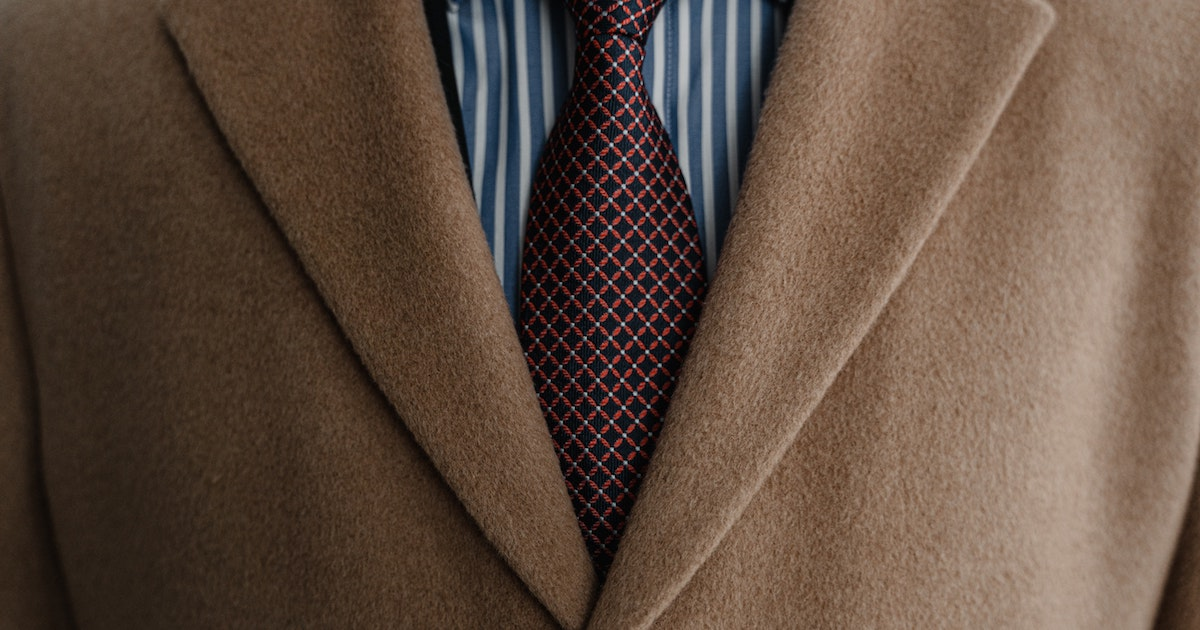 A wool jacket is a great wool anniversary gift for your partner. Find a wool jacket that fits your partner well, has a nice design, and will be comfortable; you can also pick one with your partner's favorite color. Getting a matching wool jacket isn't a bad idea either.
Diamond Earrings
Diamond earrings are another perfect gift idea you should consider; you are getting your partner something of value. You have a variety of styles you can choose from; it can be 18k or 14k gold, depending on what you can afford.
Stationery Holder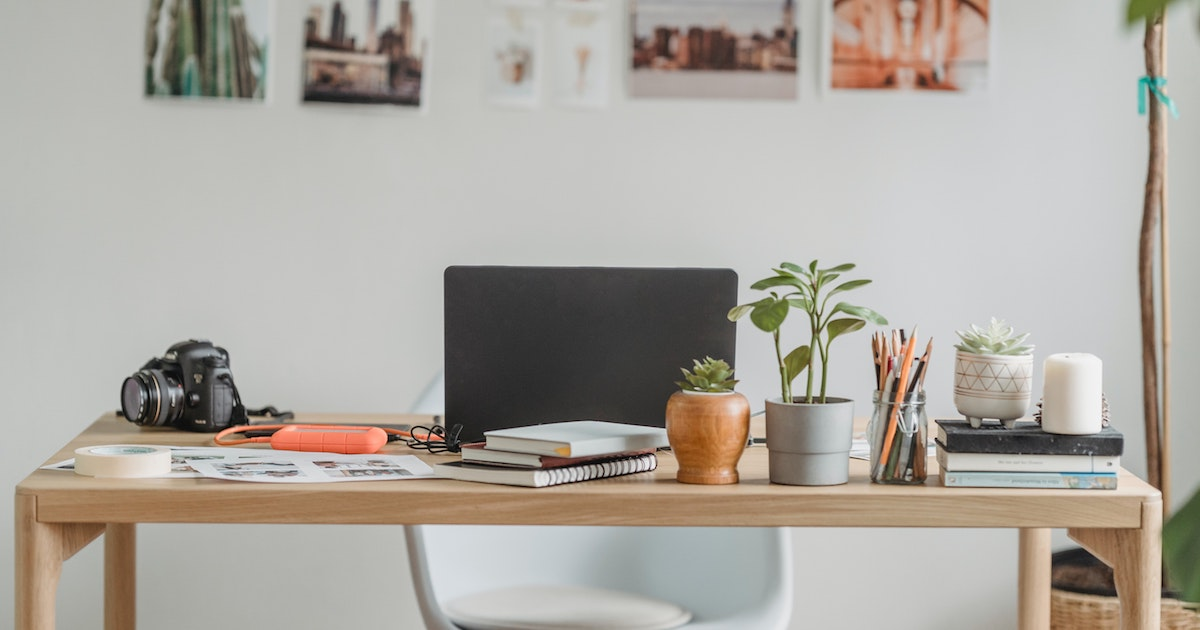 Another great gift idea is a stationery holder. This is a nice wedding anniversary gift to give your partner. It's a way of showing that you love and honor them. Place it on your office desk or your work area to remember the love you share with your partner. You can also get a stationery holder that allows you to attach your family picture.
Knitted Blanket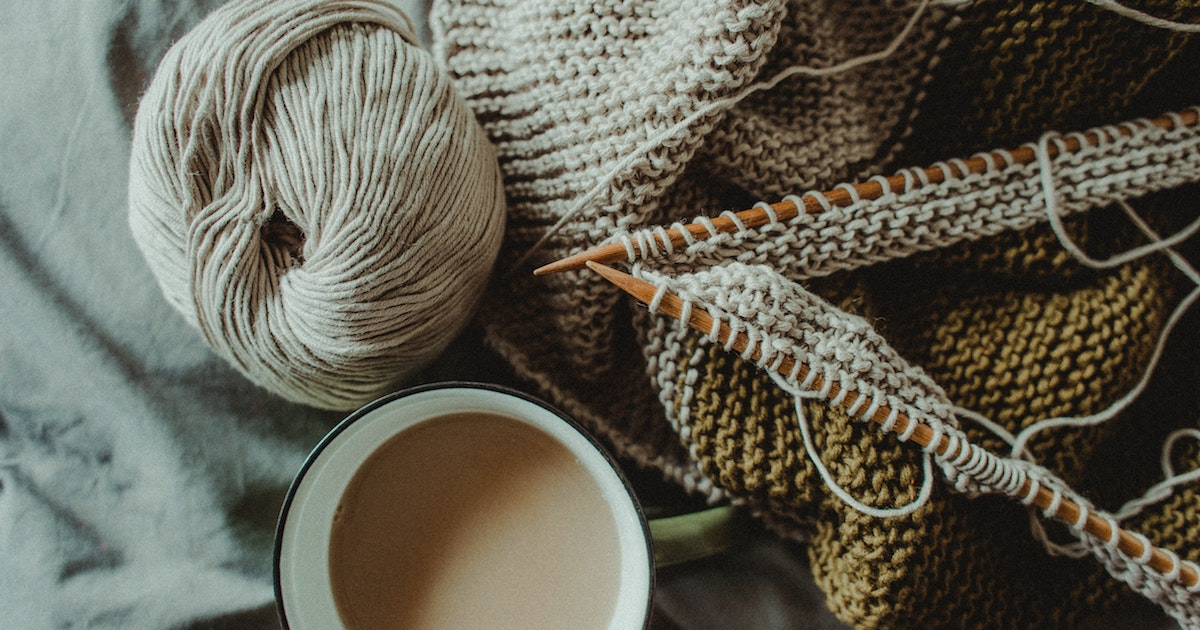 Your partner would love a cozy knitted blanket to keep the cold away on a cold day. Choosing a color your partner find loves would send a message of consideration for the things they like and strengthen the bond you share with one another.
Memorable Photo Frame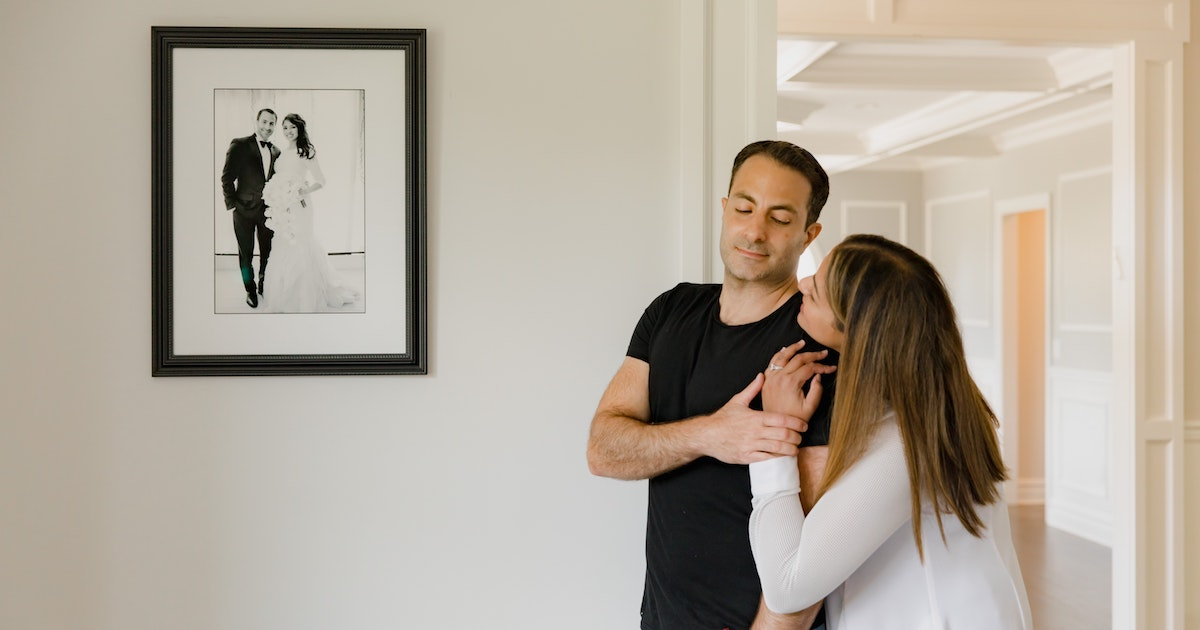 You can have your partner's favorite photo framed; it could be a photo you took when you proposed or when you first met before you even began dating; how about a picture of your first date. This will bring back such beautiful memories, and you will cherish how long you have been married even more.
Diamond Necklace
We have various diamond necklaces you can choose from for a seventh-anniversary gift. This could be the perfect gift to celebrate this special moment with your other half.
Stylish Copper Cufflinks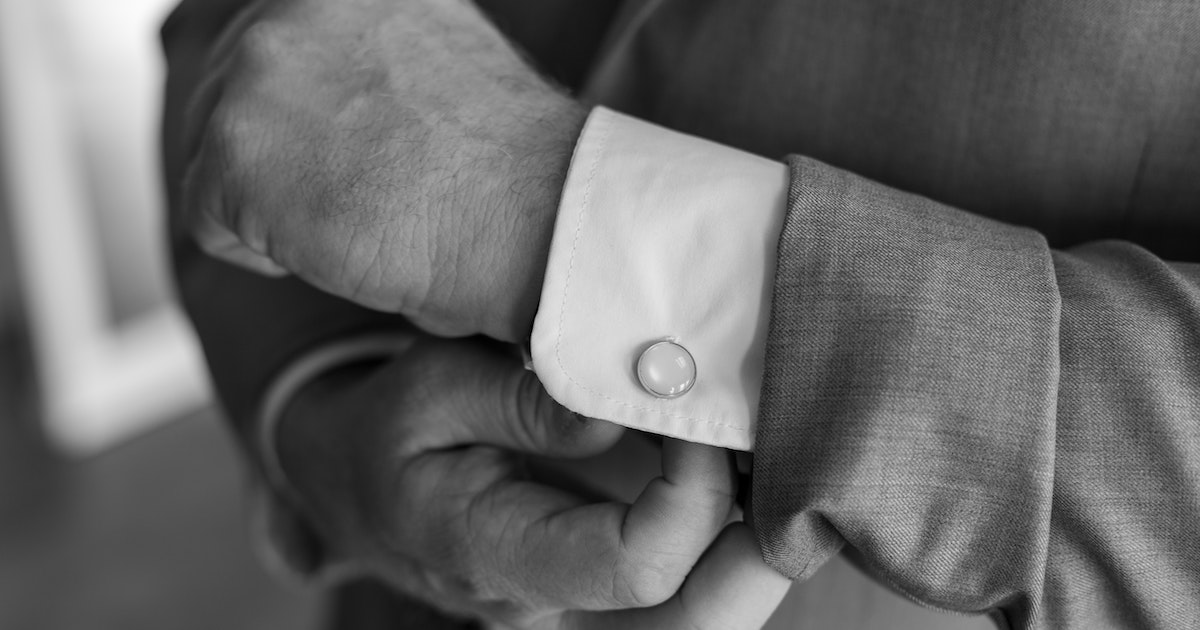 Copper cufflinks give a clean, crisp, and minimalist look and come with a sleek design that works with any shirt style and any special occasion. This is definitely an appropriate 7th-anniversary gift.
Wool and Leather Catchall Tray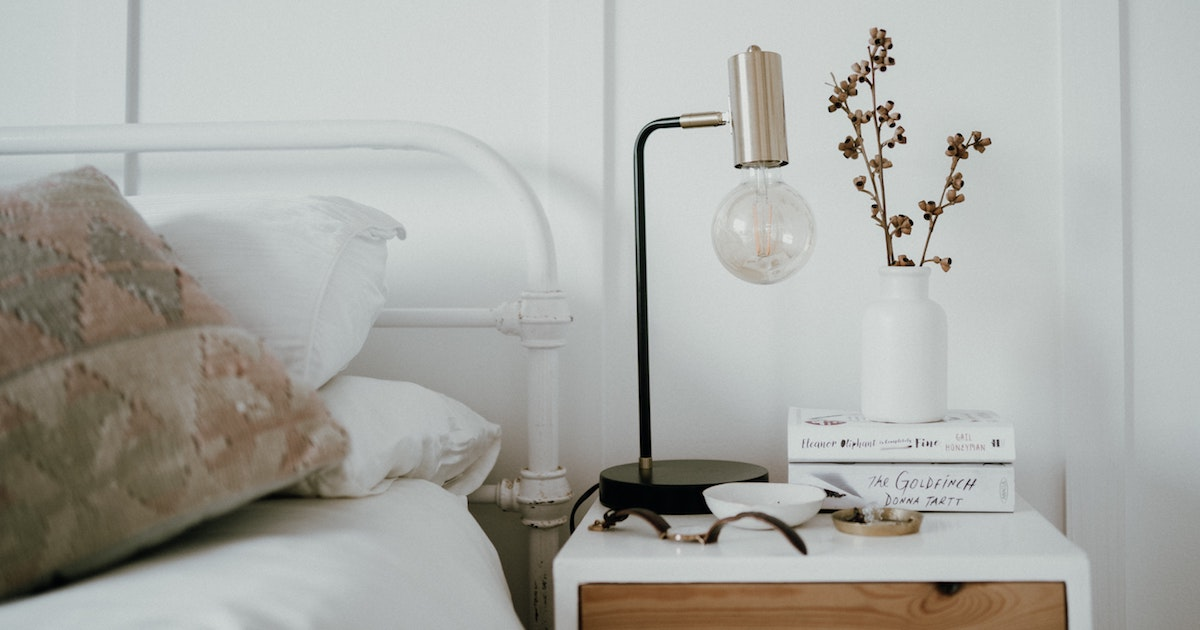 A catchall is a very functional accessory for your spouse if they constantly lose their leys or important items. This is a good gift to present to them; it can keep car keys, receipts, notes, and other important items. Take it further by personalizing the catchall with your spouse's initials or special date.
Copper Coffee Mug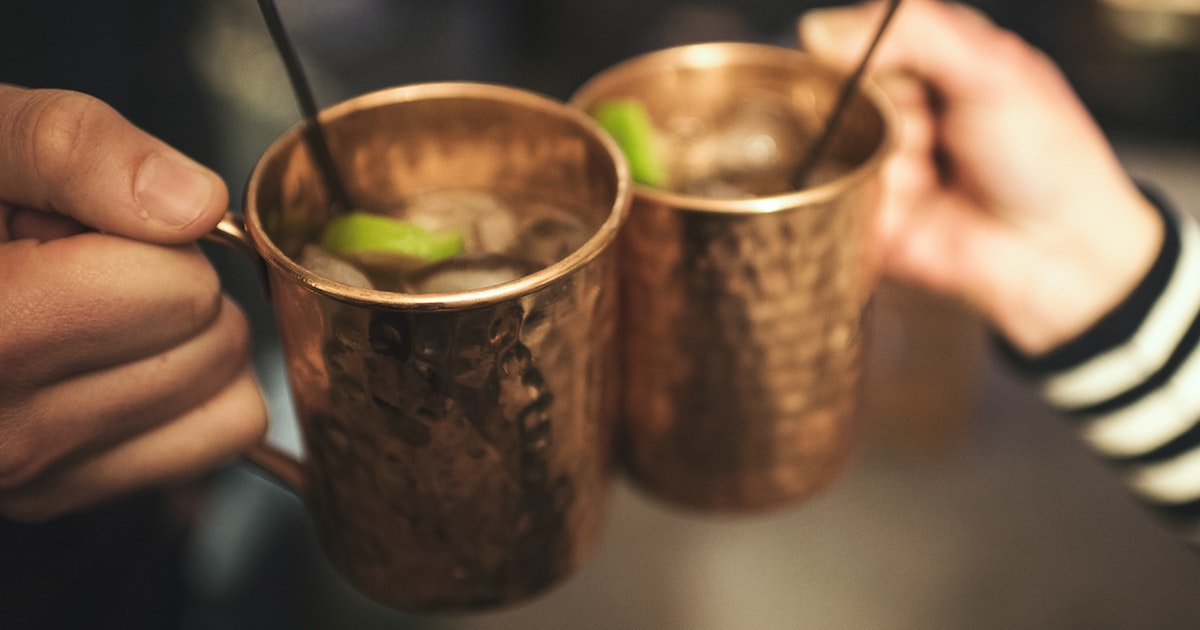 If it is a copper anniversary gift you want for your spouse, a good choice would be a copper coffee mug. They have a shiny metallic hue that gives the mug a lovely look; it is also an ideal mug to keep your coffee at the perfect temperature. Get a matching set so you and your spouse can enjoy coffee breaks together, or either one of you can have a coffee at your desk side before you get entangled with the day's work.
Scented Candle
A scented candle is a very good anniversary gift. You can show from a wide range of fragrances such as raspberry, roses, grapefruit, and violet. However, it is best to choose a scent that you and your partner would love. A scented candle gives the house a nice smell and a relaxing atmosphere. You can also have them on the table when you have an in-house date; it brings more romance to the day, making it extra special.
Sweet Box of Doughnuts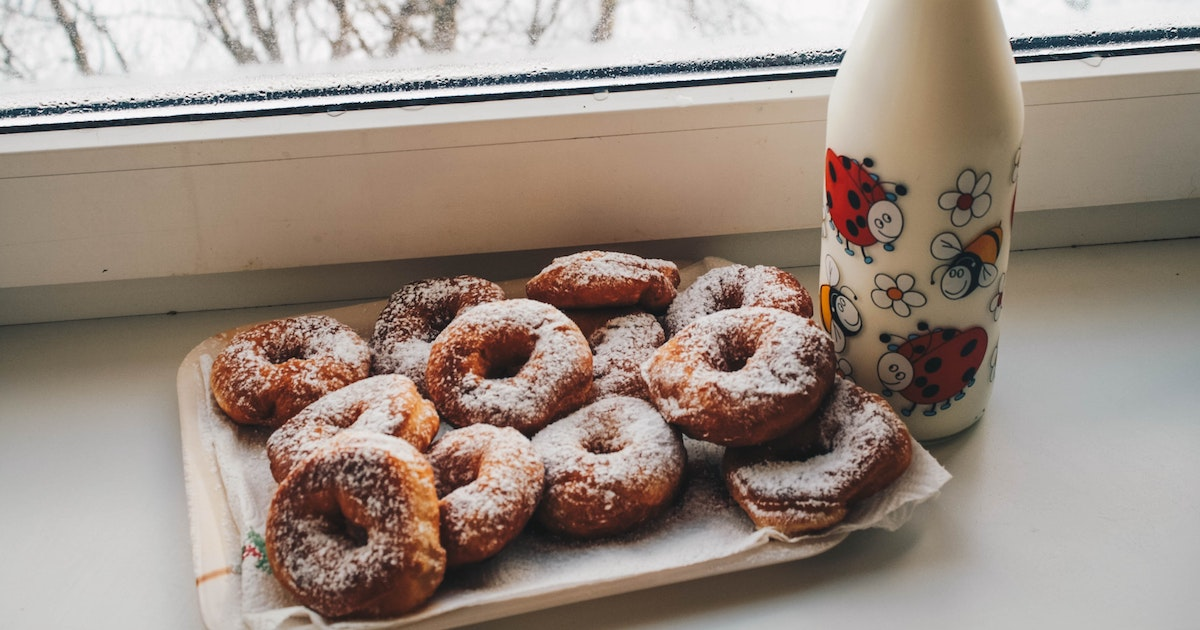 You don't always have to go for the typical seven-year anniversary gift; sometimes, it can be difficult to create gift ideas to celebrate your anniversary. If your partner love sweet things, get them a pack of a sweet doughnut, make it a creative one, send a message of appreciation spelled out with the doughnut, `place them in a lovely package and watch them gush over, but of cause, you are not exempted from sharing it with them.
A Bottle of Wine
Wine will always be at the center of any celebration, making it one of the best things you can present to your spouse during this special occasion. Select a bottle from a wide range of some of the best wines in the world. You can choose a wine the same year you get married to make your anniversary feel extra special.
Pajamas Set
For a lady of silk, pajamas might just be what she wants at the moment; shop for luxurious pajamas that will give her a good night's rest. You can buy more than one; she can change into the one she wants depending on her mood. For a man, comfy pajamas are just as acceptable. Pick one that fits his taste and appreciate the gesture.
Stylish Table Center Piece
A gorgeous table centerpiece is another thoughtful anniversary gift for your other half. It can be placed on your table to give it a more gorgeous look. You can step it up by adding your partner's favorite flowers.
Cocktail Shaker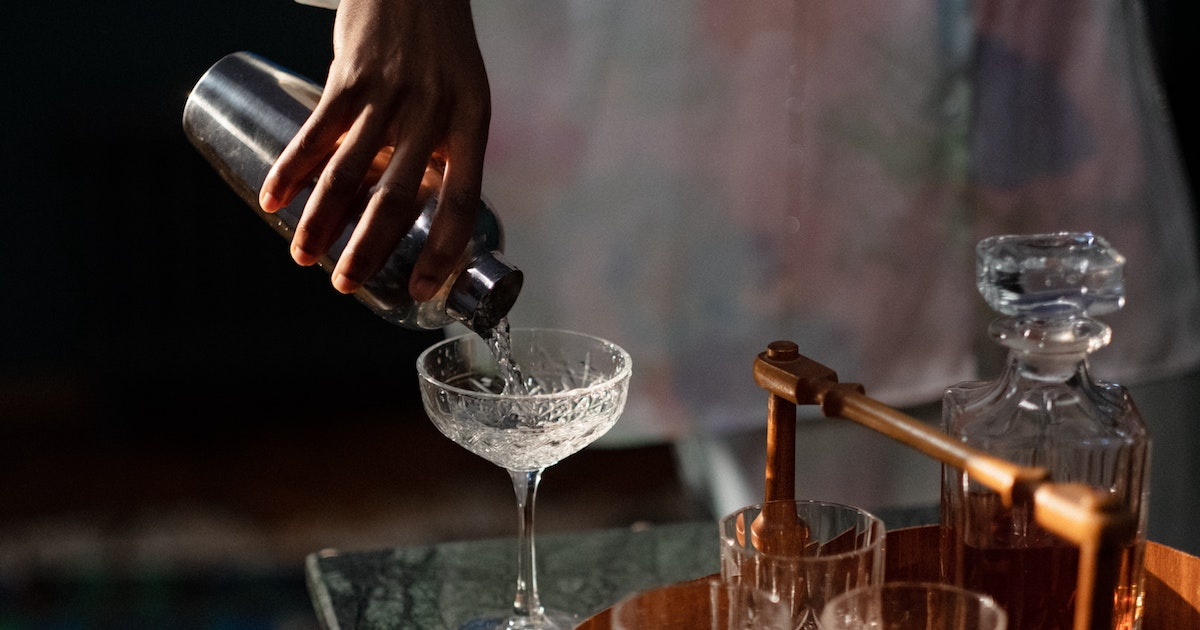 If you want to give your partner something that will always be a part of your anniversary celebration, a cocktail shaker is a perfect gift idea. With it, you can make each other's favorite cocktail whenever you want and have fun trying out a new cocktail with your friends and family. Personalize the shaker with your partner's initials to make it more special.
Soft Wool Socks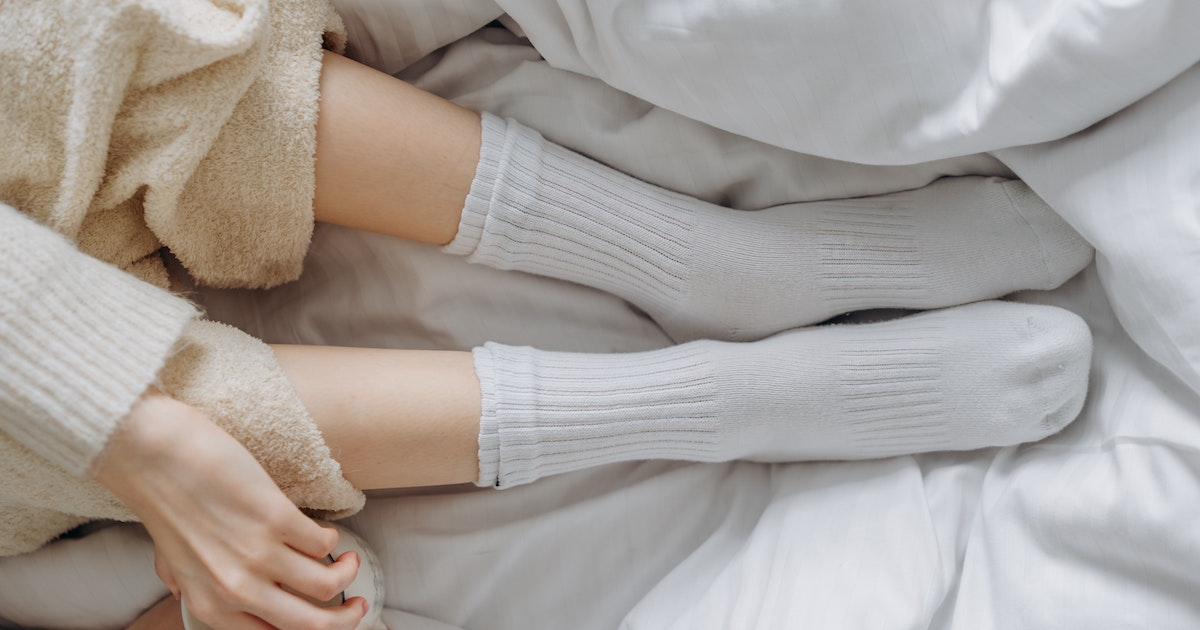 You might not know, but socks are among the most ideal seventh-anniversary gifts you can consider. Socks are comfortable and can be worn throughout the year, especially during the winter. It isn't bad to select designer socks that can be worn with stylish shoes to give your partner's fashion game a better look. Add a gift voucher if you feel the socks aren't enough for your partner.
Wrapped Bouquet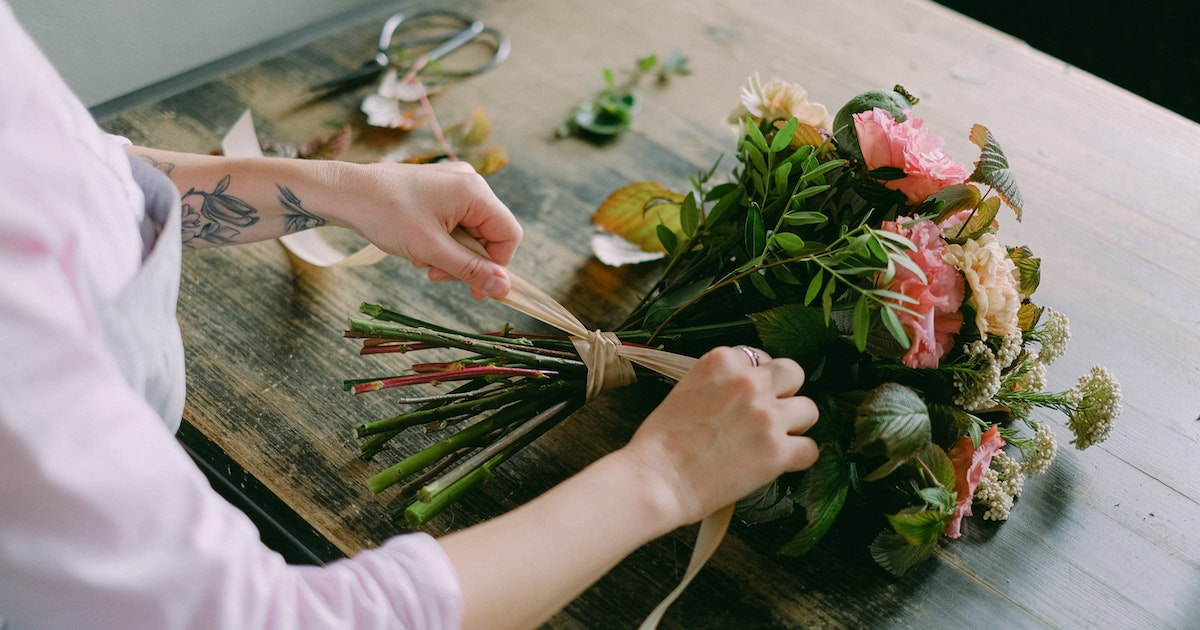 Giving your partner flowers would always bring a smile to their face and joy to their eyes. Your partner would love a wrapped bouquet with a romantic, stunning arrangement to celebrate seven years of being married. You want your anniversary celebration to end with more spark in your marriage, and a wrapped bouquet can give you just that.
Comfortable Wool Slippers
Get your partner a comfortable wool slipper that is soft, warm, and relaxing. They are perfect for walking around the house on a lazy weekend. A new pair would definitely be appreciated.
A Good Wool Scarf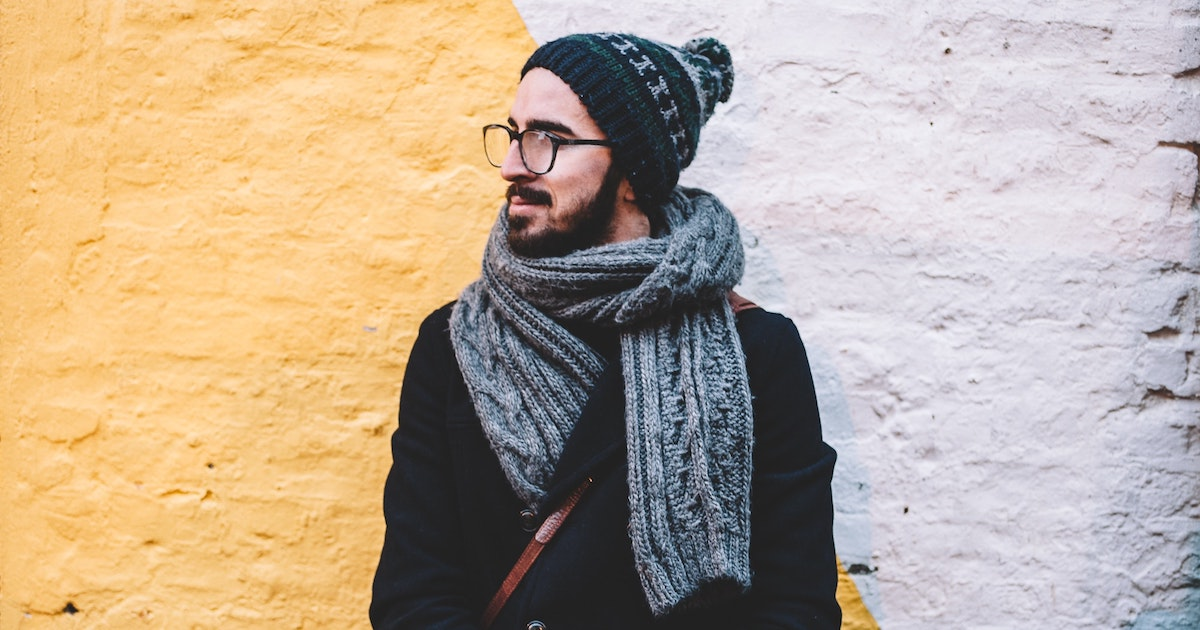 Wool anniversary gifts are a must-get for your partner; an easy choice is a good wool scarf. Your partner would definitely need a wool scarf for those long romantic walks and protecting themselves during rainy seasons and during autumn. Wool scarves work for whatever season you find yourself in; they are so lightweight and easy to carry around. They have also become fashionable and can be used with your everyday outfit.
Wool and Cashmere Spray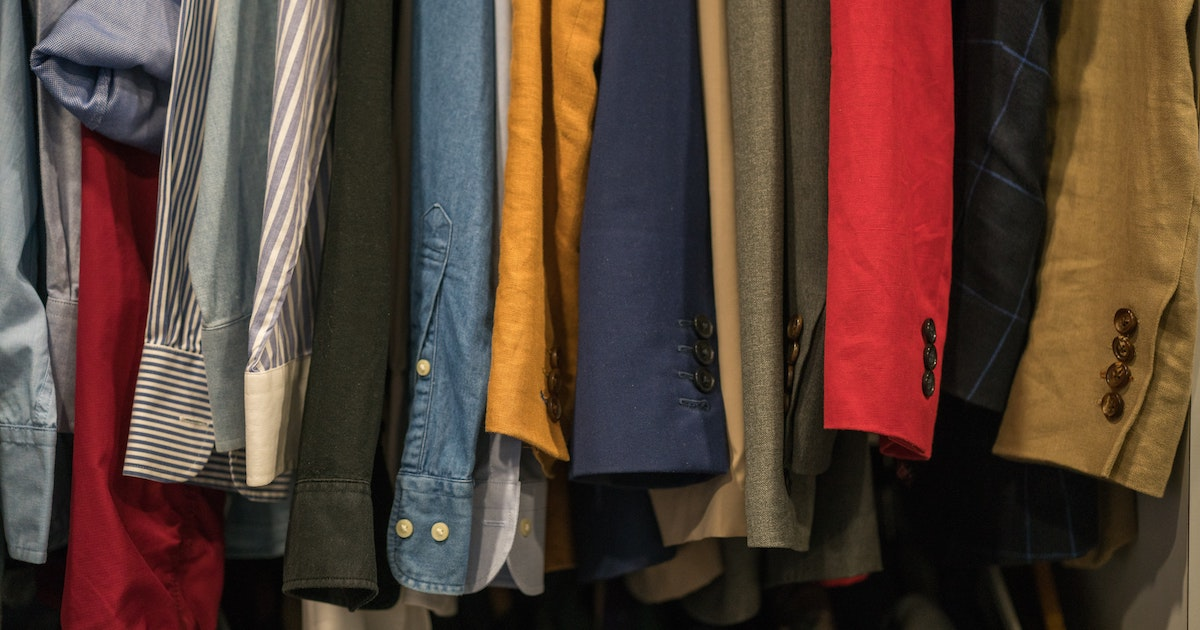 Wool and cashmere need a lot of care, and if you would be giving your partner either of these as an anniversary gift, it is a good idea to include a wool and cashmere spray. It would be a way of showing you really want to make it easy for them to keep their gift well. This spray smells really nice, and they are such a thoughtful way of saying you care about being helpful.
Desk Organizer Set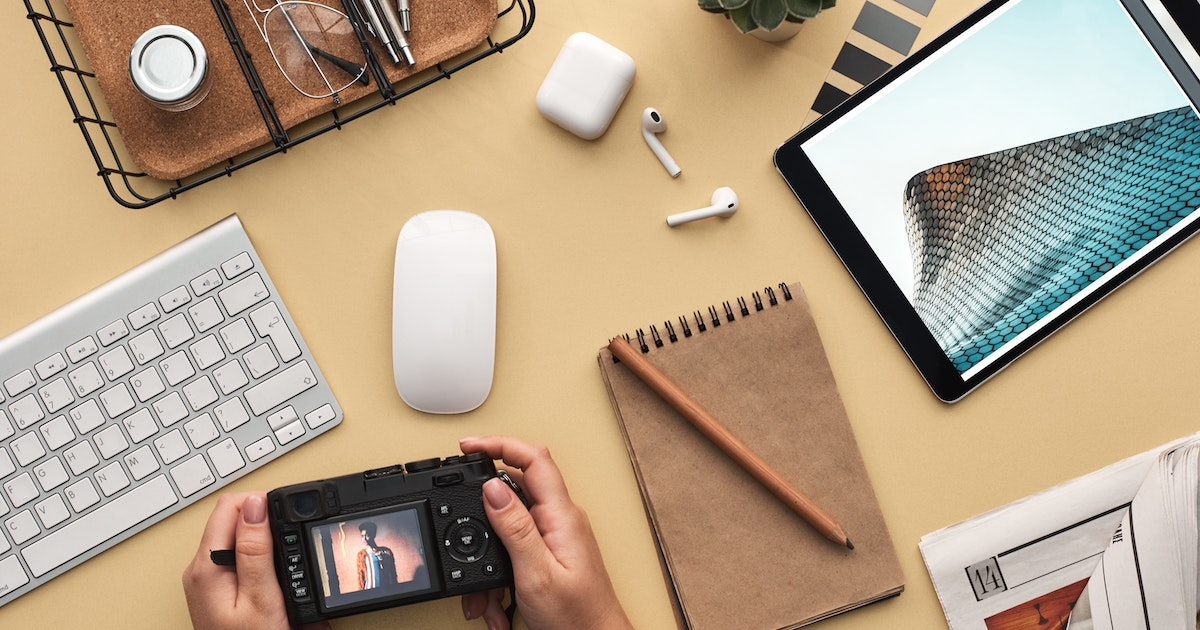 If you want your partner to have a more organized desk, then a desk organizer be a thoughtful seventh wedding anniversary gift; they can have their pen and notepad placed in the same place. A desk organizer comes with different compartments to keep your pen, marker, notepads, or paper clips. You can also get it in different colors and personalized with their initials or special date.
Personalized Stationery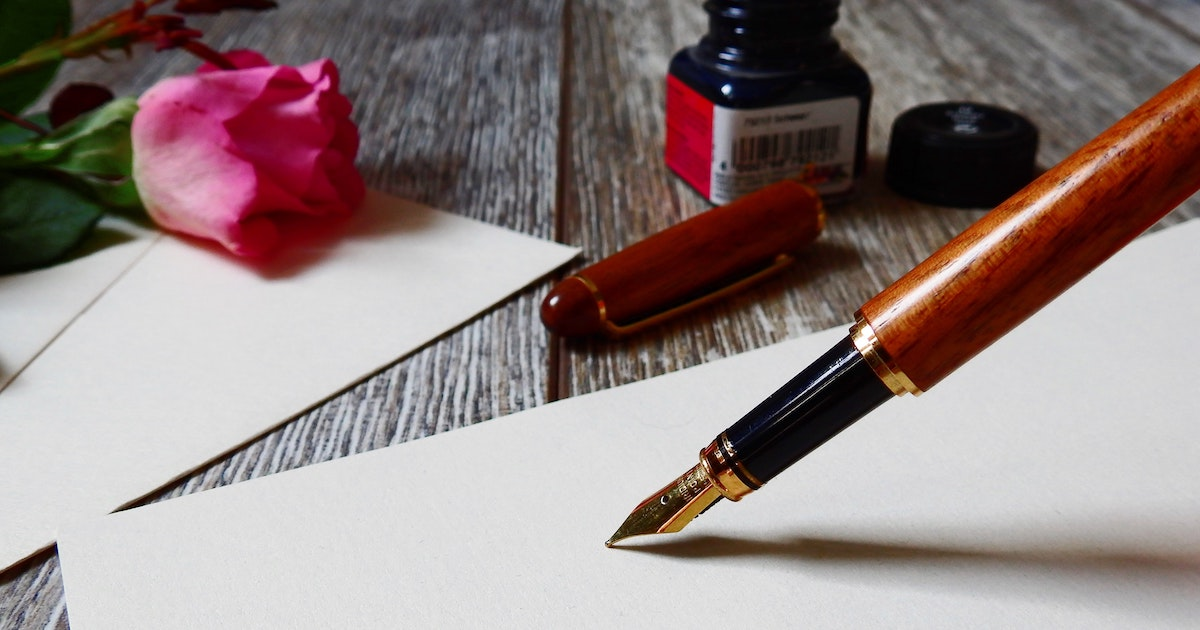 Stationaries could range from writing paper to envelopes, have them customized with your partner's initials, and make living notes more interesting. Personalized stationeries can feel very personal to your partner; you can use the envelopes to send sweet notes and words of encouragement to each other.
Leather Photo Album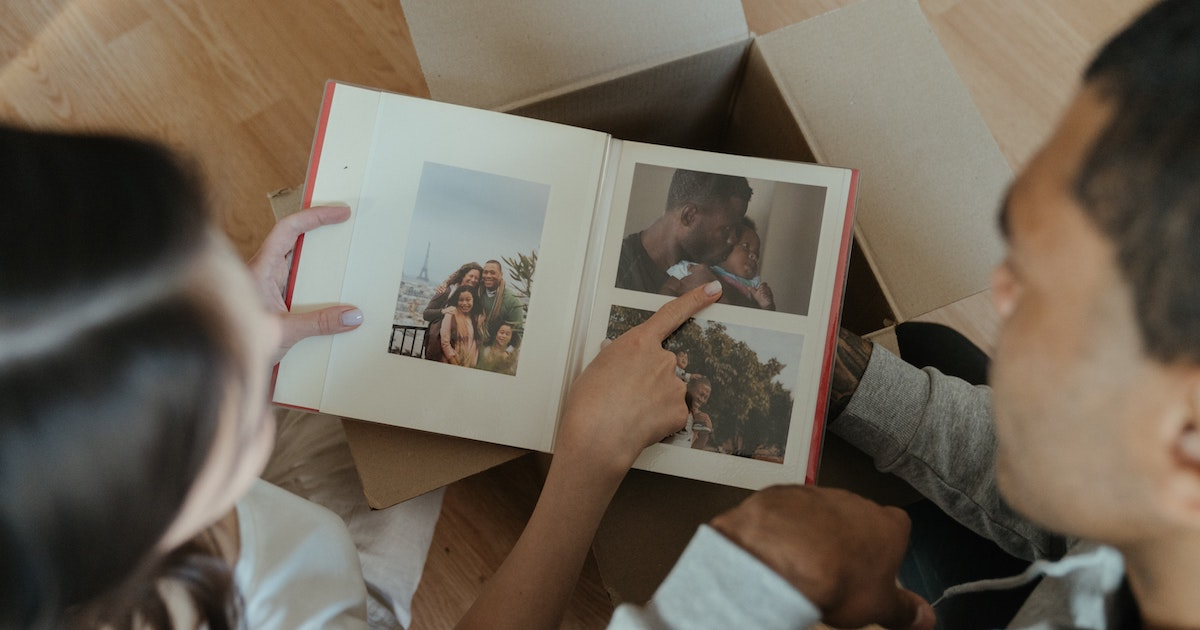 Since you have spent 7 years together, get a photo album filled with cherished memories. Get photos of you and your partner's favorite moments together fill them up in an album; it will be a lovely surprise for your partner as you both go through it with joy in your hearts.
Linen Sheet Set
A perfect way to celebrate seven years of marriage is by gifting your marriage a new linen sheet set. Cuddling in this new sheet might not be entirely different from the past. Still, it would definitely bring a fresh and new feeling to years of being together.
7 Year Anniversary Gift: What Else to Know
7-year anniversary gifts are usually copper, wool, desk sets, and stationeries but don't let anyone put you in a box; explore more sentimental and romantic options that leave a lasting impression and gives you a good time as well as remind you why you fell in love with your partner in the first place and why you are willing to spend the rest of your lives together.
All in all, always go for an anniversary gift that would add meaning to your relationship, ditch the traditional gifts if they are not for you, and stick to something with more sentimental value. A special gift with meaning would probably give you the desired result you hope your seventh wedding anniversary gift would give you.
Desk set and stationary are the modern seventh-anniversary gift. They might seem unusual, but they symbolize your pride in the work you have done together as a couple. It is ok to choose this option instead of being romantic and sentimental; either way, the goal is to remind your partner of how special they are to you and how much they mean to you. Your intention behind your anniversary gifts is all that matters.