Since medieval times, it has been known to honor your anniversary with a symbolic gift representing how long you've been together with traditional anniversary gifts. Since then, however, these gifts have been updated for modern times. Whether you choose to go the traditional or modern route, they'll be a great way to show your love and affection for your partner. 
Read on to learn about these gifts and to get some examples of what kinds of presents you can give your spouse to celebrate certain monumental anniversaries. They go from year one to sixty.
Year One
For year one, the traditional gift is paper. A simple yet memorable idea could be a handwritten card telling your spouse how much you love them. For the modern gift, it has been changed to a clock. You could present a beautiful watch to your love that they'll treasure forever. 
Year Two 
Year two's gift is cotton. A fun present idea could be a cotton t-shirt that you and your partner tie-dye together! For the modern gift, it is china. A beautiful teapot set that could be displayed in a glass sideboard would make a beautiful present.
Year Three
Leather is the traditional gift for year three. A leather jacket, gloves, or pants would make great presents. The present-day gift is crystal or glass. A crystal jewelry piece is a no-brainer for this gift. A second idea is a beautiful wine glass.
Year Four 
The conventional gift for year four is either flowers or fruit, both of which make lovely presents whether you go with the traditional or modern gift option. The modern choice is appliances. Both men and women love receiving appliances so this is another creative alternative.
Year Five 
For year five, the customary present is wood. You could create a hand-crafted sculpture or order a wooden cup online for this present. For the modern-day symbolism of silverware, order a nice silverware set for your spouse.
Year Six 
On to year six! This gift is candy or iron so plenty of options there. Candy would be an easy andd fun idea to give to your partner. Ironically, the modern gift is wood so you still have plenty of options if you go with wood.
Year Seven
Copper is the classic gift for year seven. Copper water bottles could work as a useful present. As for the more modern option, it's a desk set, which is super helpful for work-from-home parents.
Year Eight 
Year eight is bronze. You can get really creative with this gift, including ideas like engraved roses, photos, etc., For the more modern alternative of linen/lace, go with clothes or sewing materials if your significant other sews.
Year Nine 
Pottery is the traditional gift idea for anniversary year 9. A fun date idea is to go to a pottery class together. In terms of the more progressive choice, it's once again leather, an easy go-to for clothes, belts, purses, and the like.
Year Ten
Tin/aluminum is the medieval gift for year ten. See here for some examples of tin gifts and here for aluminum. Diamond jewelry is the more modern anniversary present. Here at Clean Origin, we make stunning diamond rings. For lovely traditional anniversary gifts, see our full collection. We create personalized diamond bands ranging from different sizes, styles, and beautiful color sets.
Year Eleven 
Steel gifts are perfect for anniversary year eleven. Presents can range anywhere from decor to trinkets and so much more. Fashion jewelry is next on the modern list. This can be an easy gift for women, however, you can still get your man a cool ring that he'll appreciate.
Year Twelve 
Did you know that year twelve's classic present is once again silk or linen? Pearls are the present-day option and can be a meaningful gift for either a man or woman!
Year Thirteen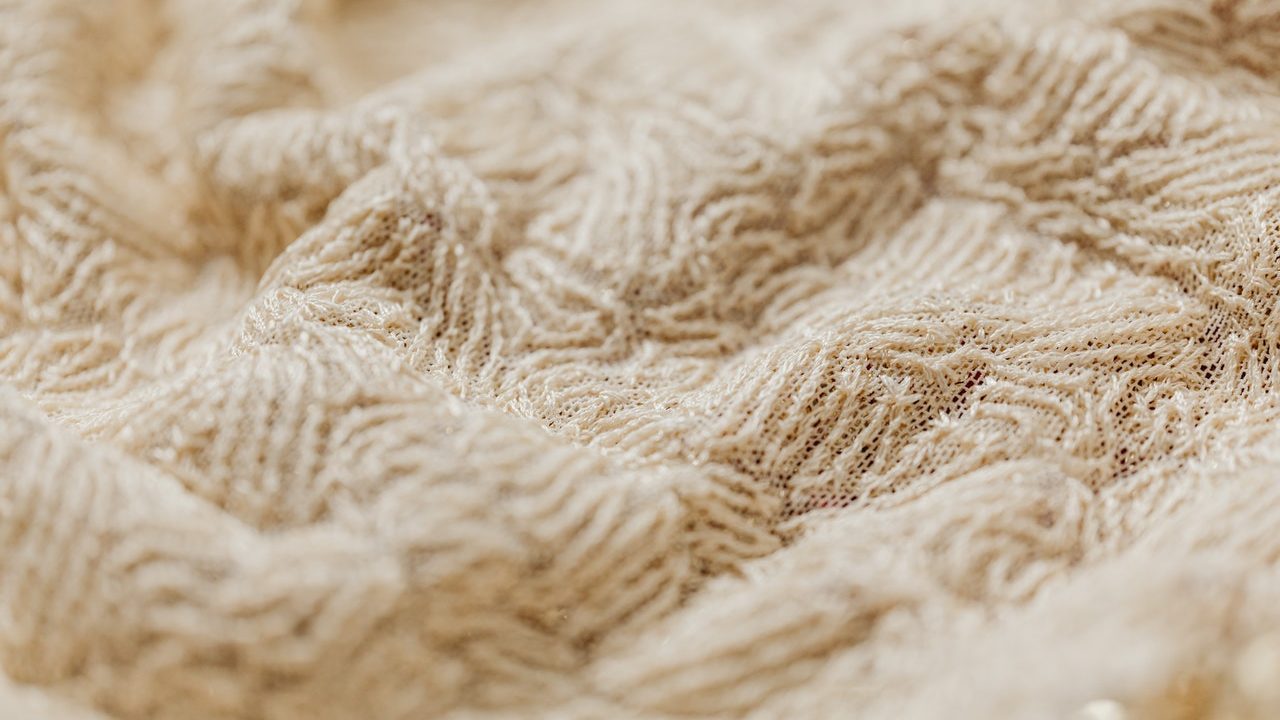 Year thirteen's traditional gift is lace and the modern-day idea is textile/furs. Women love fur coats and fabrics, while men can similarly appreciate fur objects like luxury slippers or robes. Textiles can make lasting decor gifts and similarly lace.
Year Fourteen
Year fourteen's traditional gift is actually animal products or even an animal! Animals make great companions and animal items are always helpful and needed. Gold jewelry can be a beautiful gift your wife will appreciate or a gold watch for your hubby.
Year Fifteen 
The older version of this year's symbolic gift is crystals and the modern option is a watch. Crystals are a fabulous present for wives and the watch is perfect for husbands.
Year Twenty
After year fifteen, the tradition goes for every several years rather than every year. It's china and platinum for the traditional gift vs. the more recent. China dishware is nice for fancy occasions, while there are plenty of customizable platinum gifts you can order online.
Year Twenty-Five
Surprisingly, silver is both the traditional and classic present for year twenty-five. There are limitless options for silver gifts, plenty of personalization choices. This is a fantastic year to upgrade your engagement ring.
Year Thirty
Once again, the symbolic gift is the same for this year: pearl! Pearls make beautiful presents because they are a classic present to show your significant other you care.
Year Thirty-Five 
From here on, the gift is the same for both the traditional and the present-day gifts. This year's is coral. Coral jewelry is an absolutely fantastic present!
Year Forty
For year forty, it's rubies, which are elegant gifts to present to your partner.
Year Forty-Five
Sapphire's are another beautiful present to give to your spouse for year 45.
Year Fifty 
This is a significant anniversary year. For this event, gold is the symbolic option. Gold rings, watches, and other items make a nice gift for your lover.
Year Sixty
Diamonds are a classic gift for your 60 year anniversary. Why wait 60 years to enjoy diamond jewelry? Go ahead and celebrate your special occasion with affordable lab-grown diamonds.
Consider using Clean Origin's customizable lab-grown diamonds when you look for a traditional anniversary gift for your next special occasion.