The a diamond is forever slogan is one of history's most recognizable brand slogans. The phrase represents its muse perfectly through timeless prose. Created on a whim and initially disliked, the copy still reigns supreme in the diamond and advertising industry.
Meaning of A Diamond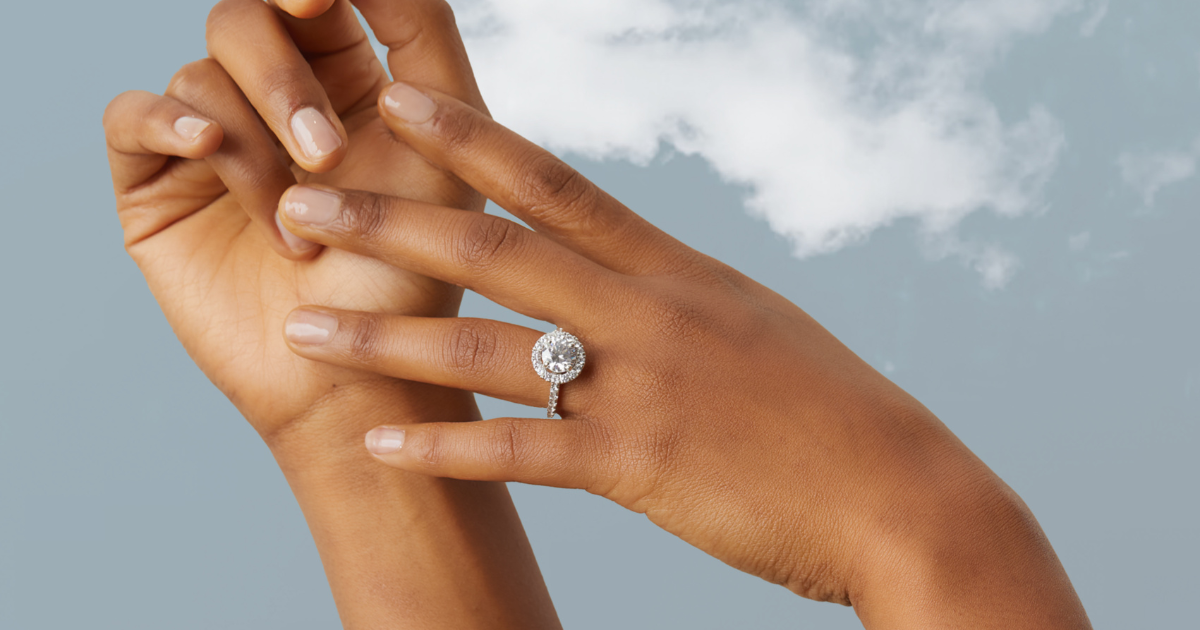 A diamond is known to be quite an indestructible stone. No wonder it is a perfect gem to represent unbreakable love.
The diamond's sentimental meaning lies in strength, resilience, and everlasting relationships. Some of its interpretation is thanks to 20th-century marketing efforts.
Greatest Advertising Slogan Created
Diamond demand relied heavily on the wealthy elite. However, due to the great depression, it became increasingly rare for people of any class to indulge in the precious gemstone.
Diamond sales continued to decrease as a result of their diminishing popularity.
De Beers and N.W. Ayer & Son
The diamond company called De Beers was looking to reverse the downward trend of the diamond market. In short, they were hoping to get Americans to discover the value of a diamond ring— especially an engagement ring.
De Beers hired the N.W. Ayer & Son advertising agency to handle the marketing campaign. The agency began marketing efforts for De Beers in 1938 but would not come into contact with their saving grace until five years later.
Frances Gerety
A young copywriter, Frances Gerety, began working for N.W. Ayer in 1943. She wrote for many campaigns, but De Beers was her main account.
One night before going to bed in 1947, Frances haphazardly wrote down an idea for the newest De Beers ring campaign: A diamond is forever.
A Diamond Is Forever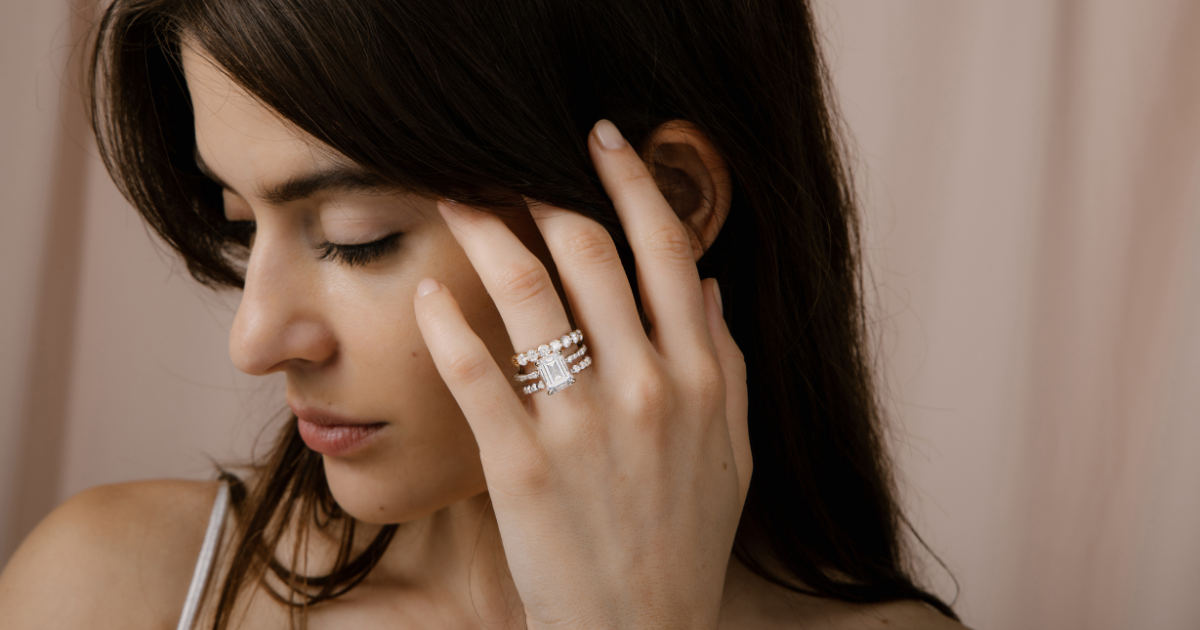 The famous advertising slogan was created with seemingly little thought behind it. One could argue that Gerety's knowledge of the diamond industry led her to write something so brilliant.
Today we understand the slogan offers simplistic meaning, even though the use of forever is not grammatically correct. In its inception, Gerety's N.W. Ayer's colleagues were not impressed. The grammatical error actually left them confused.
Admittedly, Gerety did not feel it was that revolutionary either. However, the iconic tagline still managed to appear on De Beer's advertising materials.
No one knew it would change the way we think of marketing nor how we view diamonds.
Most Influential Tagline
After its publication, how men and women view diamonds changed forever, most notably how we connect diamonds to romance.
Diamond Engagement Rings
Prior to the a diamond is forever slogan, diamond rings were not necessarily typical for marriage proposals. The phrase may have been a critical factor in the overwhelming success of the diamond engagement ring market.
According to older De Beers reports, their advertisements convinced people that diamond engagement rings were the authentic stamp of betrothal. This belief influenced entire generations.
Frances Gerety did not envision her slogan would aid in a new tradition. Beginning in the 1950s, the idea that a loving relationship is solidified with a diamond ring became a 'fact.'
Forthcoming marketing materials would explicitly convey that message. The absence of a diamond ring meant your love would not last forever. Of course, diamond sales skyrocketed.
Advertising Age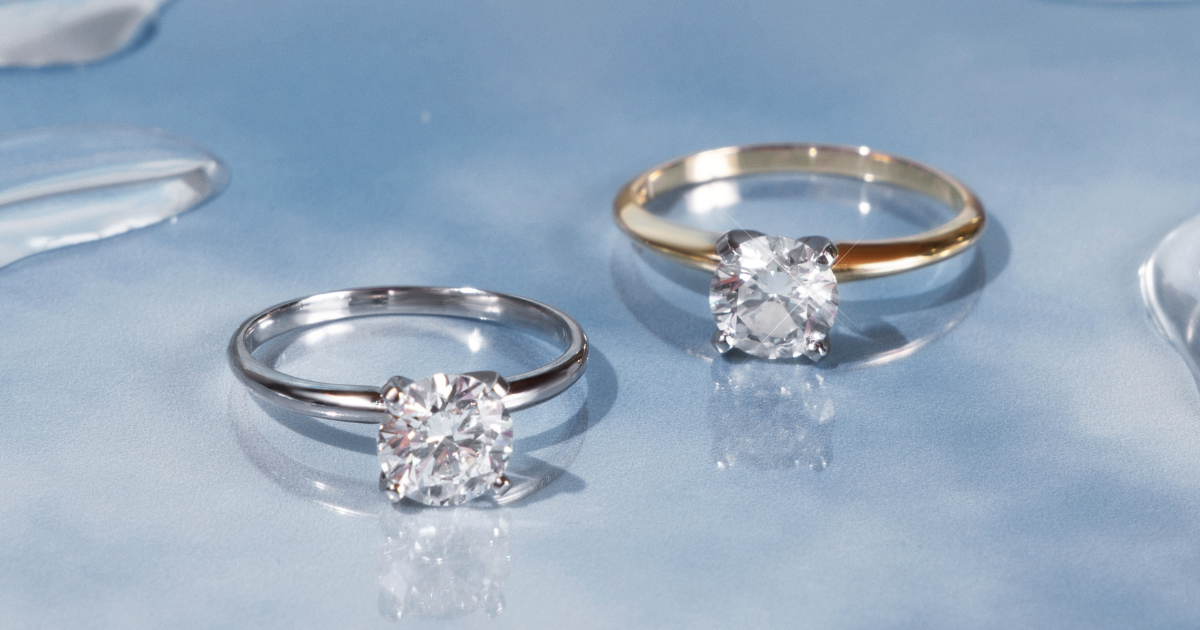 In 1999, the Advertising Age crowned a diamond is forever the Slogan of the Century.
Dawning from a De Beers commercial showcasing a gold solitaire diamond ring, the one-liner has been proven its monumental status for decades.
Buy a Forever Diamond
Frances Gerety's famous slogan revolutionized two industries with four words. While her words were for a specific company, they ring true for the gem on its own.
De Beers uses mining to source their diamonds which is extremely harmful to the Earth. A more ethical way to buy your forever diamond is to shop from a lab grown diamond company, like us!
Clean Origin Lab Grown Diamonds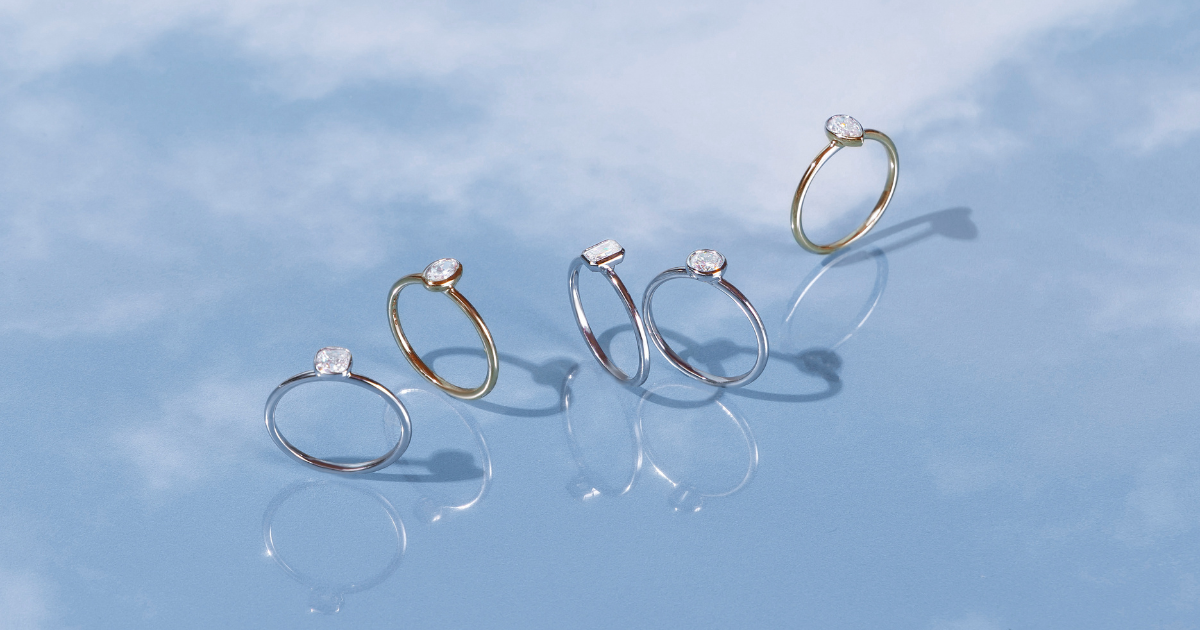 Our diamonds are lab-created and exist in many types of jewelry. Find the diamond ring that represents your forever relationship.
Whether it's to say Merry Christmas, Happy Hanukkah, Happy Birthday, or Happy Anniversary, lab grown diamonds are forever, too!