When looking for the perfect birthday gifts for her, it can be tough to know what the right one is. Are you sick of giving candles and makeup every year? Or you don't even know what to buy for the women in your life but bottles of wine?
Definitely give this list a once-over! You will find the perfect birthday gifts for her. You will see fantastic alternatives to a candle or that crazy expensive bag that says "great gift!" without breaking the bank or going too basic.
Like for any friend or partner, birthday gifts for women require some thought and are often a very intimate present. We at Clean Origin have pulled together some great gift ideas for you as you shop for excellent gifts for woman.
What Is the Best Gift for Her Birthday?
Before you go out and seek the perfect gifts for women, you need to consider a few questions that will guide you towards a thoughtful gift and help you get a wonderful birthday gift. Gift ideas are tough to come by.
Many women hope to be wowed by their birthday gift as a special reminder of how much you love knowing her. Avoid the usual faux pas and level up your birthday gift shopping with just a few of these questions.
What Is Her Age?
Specific gift ideas are more appropriate at different ages. If she is turning 18, a bottle of wine is maybe not the right choice. On the other side, if her birthday gift is just a bottle of wine for her 40th birthday, that's not quite enough.
Presents require a relationship with her in the moment, and gift ideas for her birthday are about celebrating the recent year of her life. Stick to things that are age-appropriate, going bigger for landmark birthdays. Consider the way she lives her life, and give her something that fits in well.
A great example is hiring a home chef if she is the one who primarily cooks. This way, she can enjoy a home-cooked dinner without any work, and all you had to do was pay for a fantastic meal to be made for both of you by a home chef. Things like a shopping trip, a home chef visit, or a hairstylist appointment are personal presents that try to give this person time to do what she loves.
Some Gifts for Women Are Ageless
If you're nervous about buying something age-inappropriate as a birthday gift, do not worry! There are a few things that are the perfect gift every year because they are timeless. Some timeless gift ideas include diamond earrings, a red rose (or a dozen), and a cozy self-care basket with a nice blanket, comfortable socks, and body products.
With the self-care basket, make sure you pay attention to the scent of the skin and body products she uses. That way, you can try and match her taste or avoid any allergies. When it comes to diamond earrings, whether you give them to her when she's fairly young or on a later landmark birthday, the effect of a box with two beautiful diamonds sitting in the silk is timeless.
What Is Her Style?
As you consider gift ideas, make sure that your gift choice best accounts for her taste and lifestyle. If she is socially active or interested in staying green, avoid leather or mined diamonds and opt for vegan leather and lab-grown options! She'll appreciate the thought and likely feel her best in things that match her worldview. Being stylish comes in lots of shapes and forms, so while it can be nice to buy the most on-trend idea for her birthday gift, she may enjoy a present that honors her own life choices. Definitely be aware when gifting bottles of wine of this rule. You want to give what will be well cherished. That is the marker of a great gift!
Another simple style tip is to pay attention to what she wears and uses so that you can match the gift to her use. If she has full, long hair that covers her ears, for example, don't opt for a small pair of metal earrings. She will likely go for a classic pair of hoops or prefer other types of jewelry so that it stands out. If she wears a leather bag every day, she may want a cream to make the leather soft and perfect again rather than a new purse, so do not be afraid to extend into accessories for her favorites. Stackable rings, martini studs, and tennis bracelets are great additions to cohesively chic women's beauty and remain stylish jewelry add-ons for everyone.
How Much Does She Like Friends to Spend?
Is she someone who has a minimum spend when she thinks of birthday gift ideas for you? Does she get uncomfortable if people overspend on gifts for her and would prefer something more straightforward? Check-in on her stance on gifts to be extra sure.
Some women enjoy large, extravagant gifts, and some women prefer one specific gift or lots of small handmade items. When looking for women's gifts, the most important thing is to consider how they will feel when they receive them. Gift ideas that honor her and focus on the woman she is will be great gift choices.
Birthday gifts are often about extravagance, but her perfect gift might not be designer makeup or a quality wine, but instead, a shopping trip with you or a soft gold ring customized just for her. Many women appreciate gifts that focus on who they are as a friend or girlfriend. It is best to reference their taste compared to just buying something generic but expensive.
What Do You Get a Girl Who Has Everything for Her Birthday?
We all have that one chic friend! She seems to have a silk scarf for every occasion, enough candles to fill a closet, and she always knows the hot new place to go shopping. If she already has it all, what you buy for her birthday is not aiming at originality but for quality.
Get her something that is classic, and she'll love it! Likely her best gift is one that has been thought about, so try to gift thoughtfully rather than uniquely.
She might already know that diamond studs are a must, for example, but has she picked up a pair of quality lab-grown oval studs to round out her wardrobe? Trying to out style the most stylish person you know is exhausting. Try a new game plan where you get her a luxe version of something classic, something that she already loves.
What Is a Unique Birthday Gift?
The best unique birthday gifts for women fall into several types. They are often the gift of time, the gift of being seen, or a handmade gift. Sometimes those gift categories overlap, but it is important to keep in mind that a unique gift does not denote that something is not classic or that you can not buy in a store. A one-of-a-kind gift is one that best meets the specific needs or wants of the women in your life.
What Is the Gift of Time?
When deciding upon gifts for women, we often overlook the gift of time. Many women run a household, manage a busy career, keep a vibrant social life! With all of that going on, they rarely even have time to shop for leggings on amazon.com. Rather than gift them the best leggings you could find online, consider giving them the time to do something fun!
Clean the house entirely for them while she is off getting her hair done or getting a full body massage or skin treatment. The best gift is not necessarily a massage or a hair treatment. The gift is that she can come home feeling refreshed and sit with a cup of coffee rather than jump back into her busy lifestyle. Free time is a huge gift, even if you are just allowing her a moment to sit with coffee, light a candle, or chat with a person without work pressure.
The quality of these gifts does not need to be high in order to be the best. Therefore, you don't need to book a massive shopping spree or buy a high price tag item to make time-based gifts work well. Time-based gifts are impactful because they are more about offering to carry a bit of her daily workload than anything else, which she'll definitely appreciate. A moment for a glass of wine can be the best gift when you are constantly on the clock.
What Is the Gift of Being Seen?
If she prefers a physical gift but is not the flashy type, you should consider giving her something that will make her feel seen. Options for this include learning her routine so that she finds your gift at a perfect moment in the day.
Maybe hiding a velvet box with a diamond bracelet in it under her pillow or putting it on a tray with coffee and pastries could be best. A pendant necklace will get a lot more appreciation when gifted at the right moment. She'll feel seen by you in an intimate way. By gifting at the right time, you will make her feel known like a piece of art.
What Is She Into?
A second option for gifts to make her feel seen focuses on a deep love she carries for something. If you notice she loves a particular necklace shape but will not buy it for herself, for example, go source a maker or a brand for a pendant that matches her want but is made just for her.
You can also choose gifts that reference something she has discussed with you as a personal passion at some point. If she mentioned loving traveling the world, find some tickets that will take you somewhere new in the world with her!
The best gifts will make her feel seen, whether it is a perfume scent that made you think of her based on an old story from her childhood or a box full of her favorite chocolates. You could choose a rose and a piece of jewelry with delicate links to match an heirloom piece she wears daily.
These gifts are about the surprise and delight incorporated into her daily living. You are speaking to the little details about her life and referencing them like a piece of art to create the perfect gift for your recipient.
What Makes a Gift Handmade?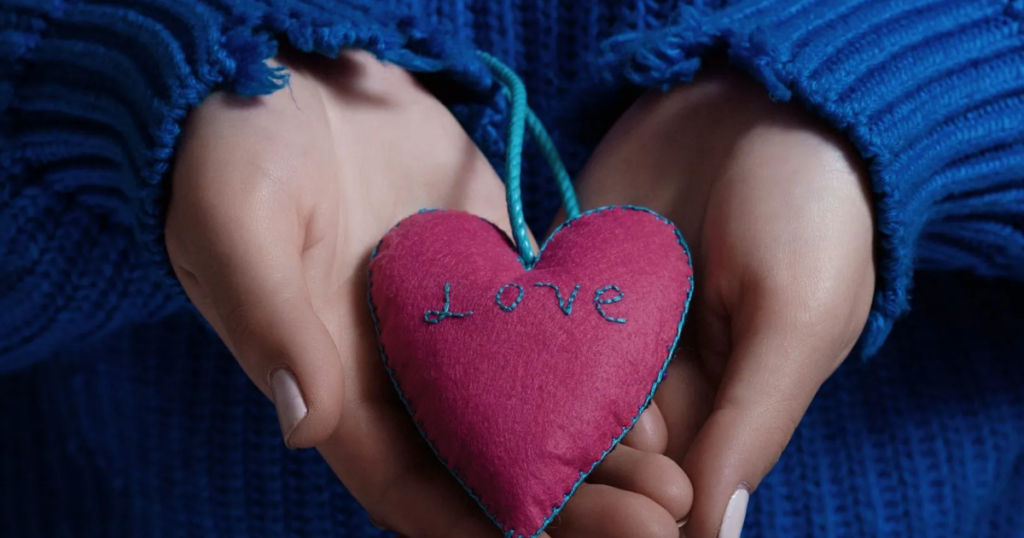 Handmade gifts for women are more than just you being the maker. Free labor or avoiding a brand does not necessarily mean your handmade gift will carry the sentimentality you are hoping for. Do not be afraid to think outside of the box here.
You can make her feel lovely in her skin with a gift custom-made for her by a brand so that it has an intriguing handmade feel without you having to tear your hair out by investing all that time into it. The recipient of your gift is hoping to wear or use your gift. While entirely handmade gifts from friends can be fun, it is always fair to get something custom as a birthday gift for women too.
Clean Origin has it in the bag when it comes to these kinds of gifts. You can make choices about the metal, going for gold or platinum, pick out precisely what diamond your friend will wear, and work with the best of the best in the jewelry world.
Your gift will be custom-made exactly for your purchase, the links for a bracelet or necklace bent just for you to make the perfect gift. Like getting a bottle of perfume custom engraved, you can have the handmade touches added to our jewelry. This personalization wows the recipient and stands out when she goes to wear it out with friends.
What to Buy the Woman Who Has Everything?
Everyone has that woman in their group of friends, the woman who has it all. Buying gifts for women like her is a challenge, and these women are exacting in their taste. They want the best of the best and have likely already spent the time finding it. If your usual gift is a bottle of wine, it probably will not cut it for her. You need something that will get you rave reviews from the recipient.
Watch what she wears and try to see if she has lots of hot or cold tone clothing. Figuring out if she likes white gold or yellow gold will be best because the friends who have it all are the women who appreciate beauty most.
Find Something She'll Love
The perfect gift for her is something that links to her life. Maybe a new and improved version of something she loves that is beginning to wear out. Perhaps something that offers her a related experience to something she loves, such as a virtual diamond consultation so she can build her perfect ring. This way, she will not have to return what you picked out later on sneakily. She may be a bit hot and cold on what she wants.
Also, she may be so picky that it is hard to shop without her. Look for businesses with excellent customer service reviews, as women like her will have lots of questions and ideas that will need to be incorporated.
Please don't make the mistake of buying her makeup, a bag (whether it is a luxury bag or an unknown designer unless she asks explicitly it is too personal), a watch, or a candle. She likely already has exactly what she wants from each of those categories. You'll have difficulty finding that complaint-free, tons of fantastic reviews, version of it any of the items mentioned above better than she does. Best to pick up a gorgeous cream blanket or a pair of round martini studs. It will pay to go classic and simple. That is always the safer option for the girl that has it all.
10 of the Best Gifts for Women
All right, the time has come to announce the best gifts for women for their birthday. We have listed some soft options, some cold-weather favorites, the best diamond choices we know, and some fun birthday related activity-gifts.
The end all be all perfect earrings. These oval studs are a twist on a classic diamond earring, with a unique shape that will have everyone asking, "Where did you get those?"
A Romantic Dinner, Catered By a Pro Home Chef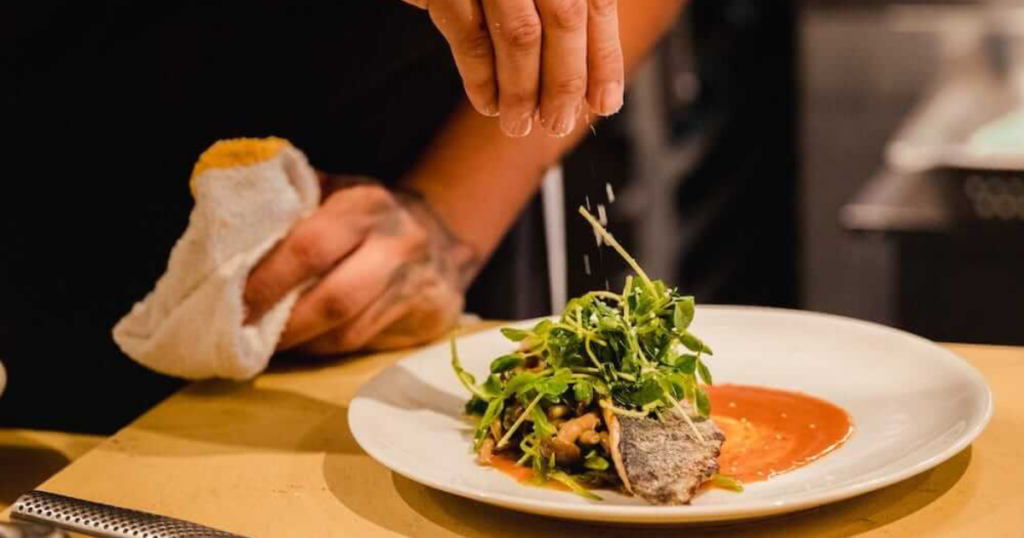 Help her take the evening off with you by bringing in dinner in a fun new way so that you guys can enjoy the food and drinks with none of the responsibility.
Elegant, classic, and chic, the Ortus Y Necklace is one of those gifts for women that just makes a woman feel beautiful in her own skin.
Tickets to an Adventure Together
Gifts for women with an adventure can be a big commitment, but they create memories that last a lifetime and will excite the recipient majorly.
25 Red Roses and a Box of Truffles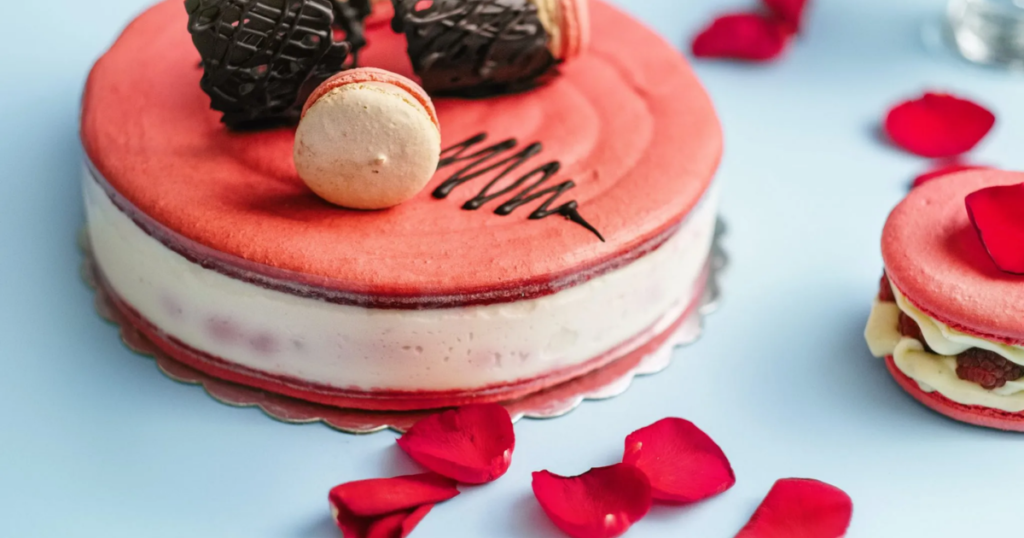 A classic, this gift is the best because it can be last minute and still well done. Make sure to get an odd number of roses, even is bad luck!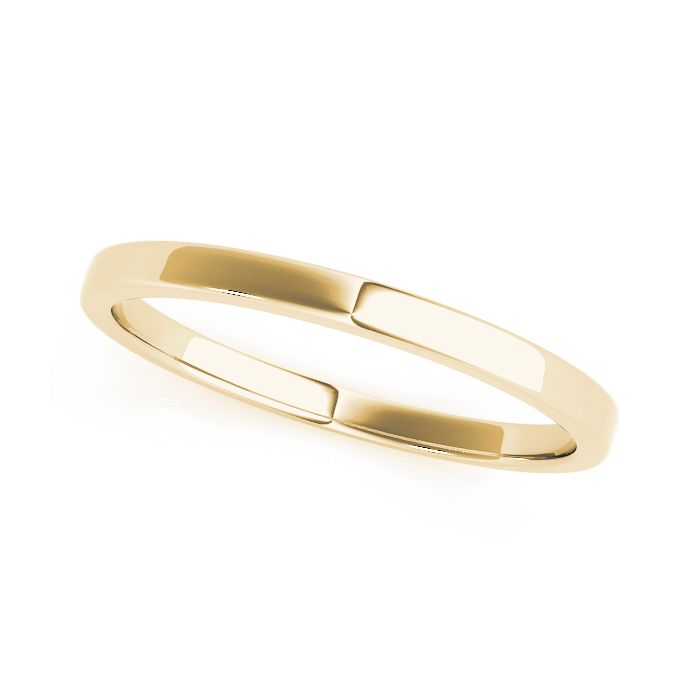 With ring stacking being all the rage, finding the perfect long-lasting ring gifts for women can be a challenge. The Tulip Ring is our elegant solution, with warm-toned yellow gold made to accent every outfit perfectly.
If the women in your life love a silver piece of jewelry, invest in the Taylor band in white gold or platinum. It'll be a long-lasting, cool-tone piece that will look amazing on hand or in a velvet box.
As soft as it is luxurious, this blanket is the best cozy gift, hands down.
Unique and exciting, this bracelet keeps space between diamonds so that you get easy to layer with the piece that will match any outfit.
The ideal New York socialite style, this simple diamond piece takes a solitaire necklace and turns it on its head with an emerald cut, making it a unique go-to accessory.